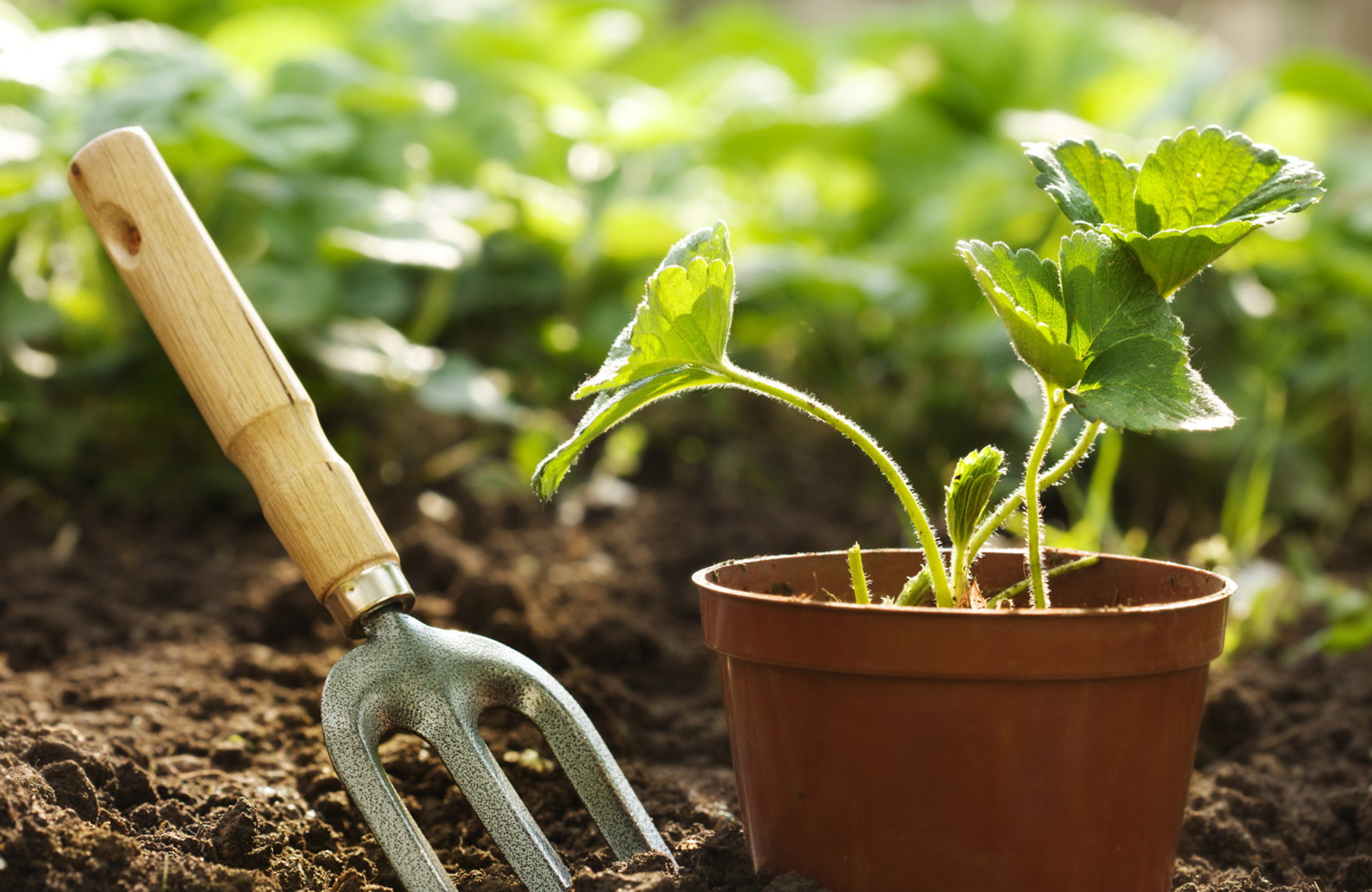 Volunteer in the Garden
We would love to have your landscaping business or garden club adopt an area of our sculpture garden to landscape. We are dedicated to promoting native NC plants and trees on our 50 acres of wooded land. In exchange, we will promote your group as a sponsor and link to your webpage. If you have native NC plants that you would like to donate, we will be happy to find the perfect spot for them. Let us know if you are interested!
Support Our Initiative
The sculpture garden is free and open to the community and visitors from all over the country. Your donations will help us expand the sculpture collection and beautify the gardens!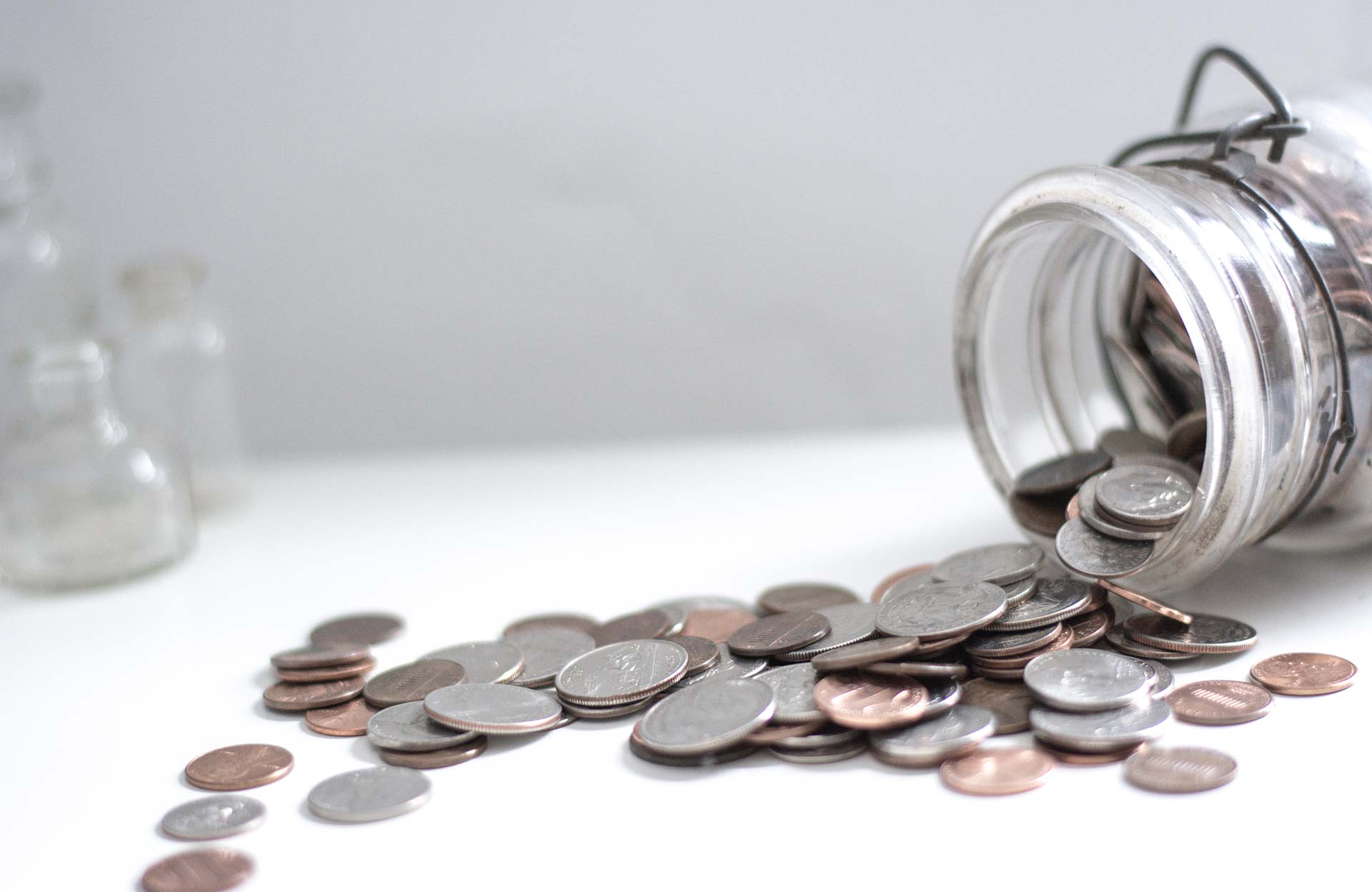 How Can You Help?
If you are interested in helping us make the Carolina Bronze Sculpture Garden a major attraction for Seagrove and for the state of NC, please tell us how you would like to help by emailing us at [email protected]