Carolina Bronze Sculpture Foundry and Gardens are open for tours for visitors! If you are not vaccinated, we ask that you still wear your mask for the safety of our staff and other visitors. Please call ahead for foundry tours. The sculpture garden is open from 8:30am-4:30pm, Mon-Fri.
Carolina Bronze
Sculpture Garden and Foundry
Carolina Bronze Sculpture has been known for over 25 years as the East Coast's finest bronze casting foundry providing the highest quality sculptures for artist all over the country. We are at the forefront of the digital technology overtaking the casting industry and are committed to lowering our carbon footprint through our solar and geothermal energy projects, energy efficient lighting and extensive recycling efforts.
We are expanding our business model to build a collaborative effort among arts groups in our area to promote the arts and empower the steadily growing art community with the ability to educate, create and preserve the pride of the fine arts in North Carolina.
As part of this effort we have opened the Carolina Bronze Sculpture Garden, opening the park to the community as well as the many visitors that come through the Seagrove area. The Sculpture Garden collection consists of donated, acquired and loaned sculptures that represent emerging and established artists working in all 3D media suitable for the outdoors. As an extension of this park we are installing several sculptures in the downtown area of Seagrove. We will be actively selling sculpture through the park and our webpage.
It is our hope that our foundry and sculpture garden along with the many potteries located in Seagrove will be the hub of an arts corridor that include several arts destinations within a 15 mile radius of Seagrove, NC.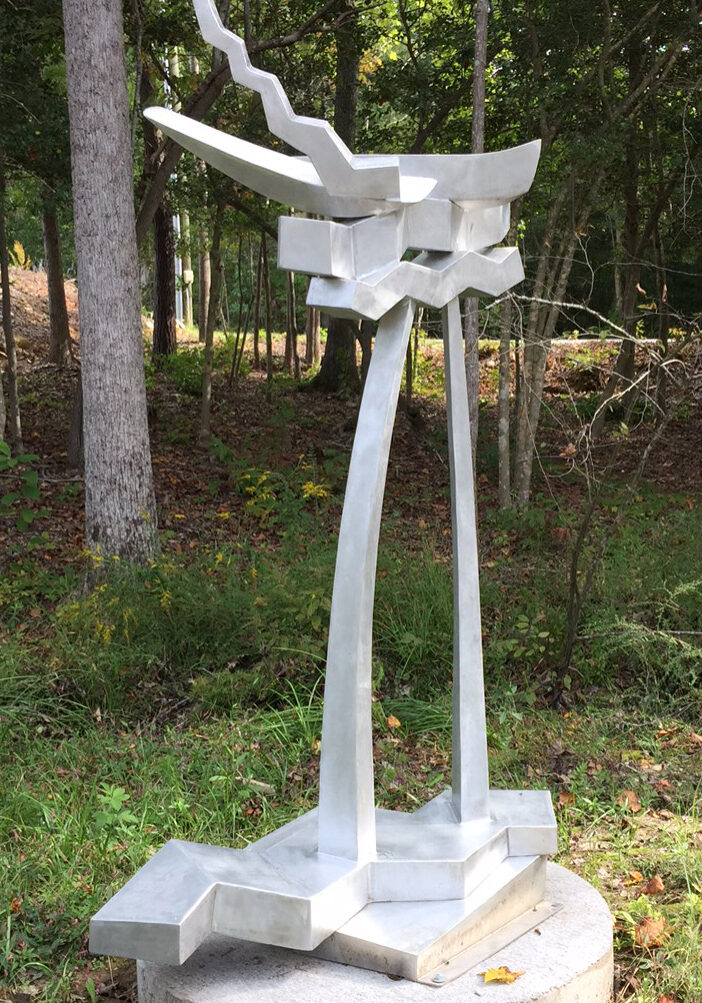 VISIT US!
Walk through the Sculpture Garden, enjoy the sculpture and the native plants, visit the gallery, and schedule a tour of the foundry for an inside look at how bronze sculpture is made.
We are located at 6108 Maple Springs Road in Seagrove, NC  27341. Call us at (336) 873-8291. Our hours are M-F,  8:30am-4:30pm. Call ahead for foundry tours.
Find us on:  The Best Things to do in North Carolina